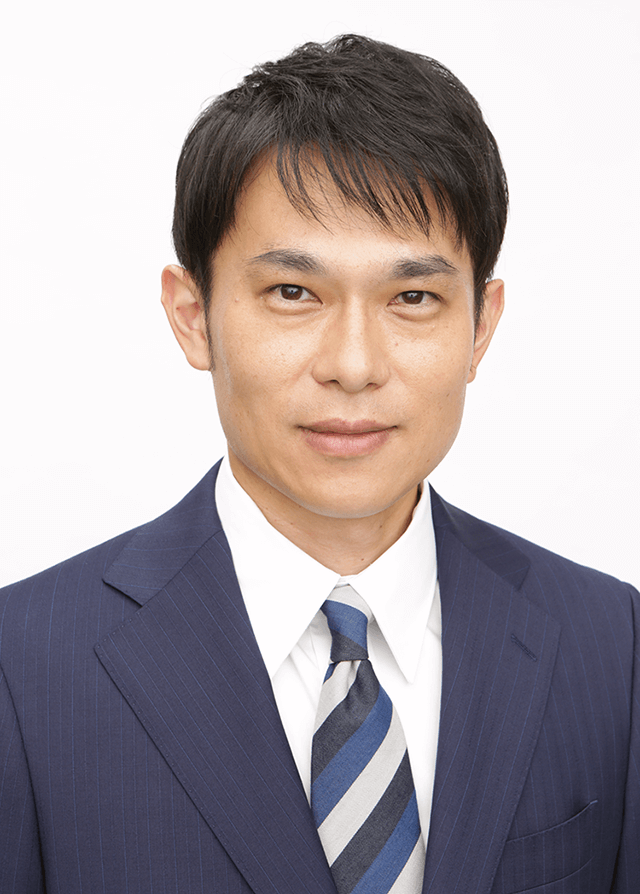 Jun Kajita (Representative lawyer)
Since registering as an attorney, I have received requests from many clients regardless of individuals or corporations, and have taken charge of a wide range of incidents of civil and criminal cases.
In particular over the last few years, I have devoted myself to civil issues involving international factors (international family issues, immigration cases, etc.) and deepened my experience. I have already handled hundreds of these cases, and take pride in being one of the lawyers in Japan who have the most expertise and experience in this field. Our office will continue to handle international civil cases as a core of us, strive to deepen the expertise to respond wide range of fields. If you any troubles such as international divorce, international inheritance or immigration issues, please feel free to contact our office at any time.
Education and experience
Asahikawa Higashi High School
School of Law, Waseda University
Sophia Law School
*Study abroad in China (Beijing and Shanghai) during college days
2009 Registered to the Bar (Tokyo Bar Association)
Megumi Nakamura
If you have any legal trouble, please feel free to consult us at any time. Do not worry alone by yourself.
It is our pleasure that if we could show you the path to resolution from the different viewpoint by consulting the experts. I would like to devote myself to helping clients as much as possible by the experiences I have gained in various fields including international cases.
Education and experience
Ochanomizu University Senior High School
The University of Tokyo Faculty of Law
The University of Tokyo Graduate School, School of Law
2011 Registered to the Bar (Tokyo Bar Association)